Who we are
Call to Connect is a Catholic Women's Ministry based in the Catholic Archdiocese of Canberra Goulburn. Our aim is to facilitate the sharing of the Gospel, through a prayer/sharing group structure. Women are provided with free resources which we hope will nourish their faith life and commitment to God.
The prayer/sharing group experience helps women to grow in a deepening awareness of God's love for each person in a small group. It strengthens relationships and participants agree to a code of confidentiality. Call to Connect groups can if they wish, reach out to other women through parish based events, that can bring women together in their faith communities.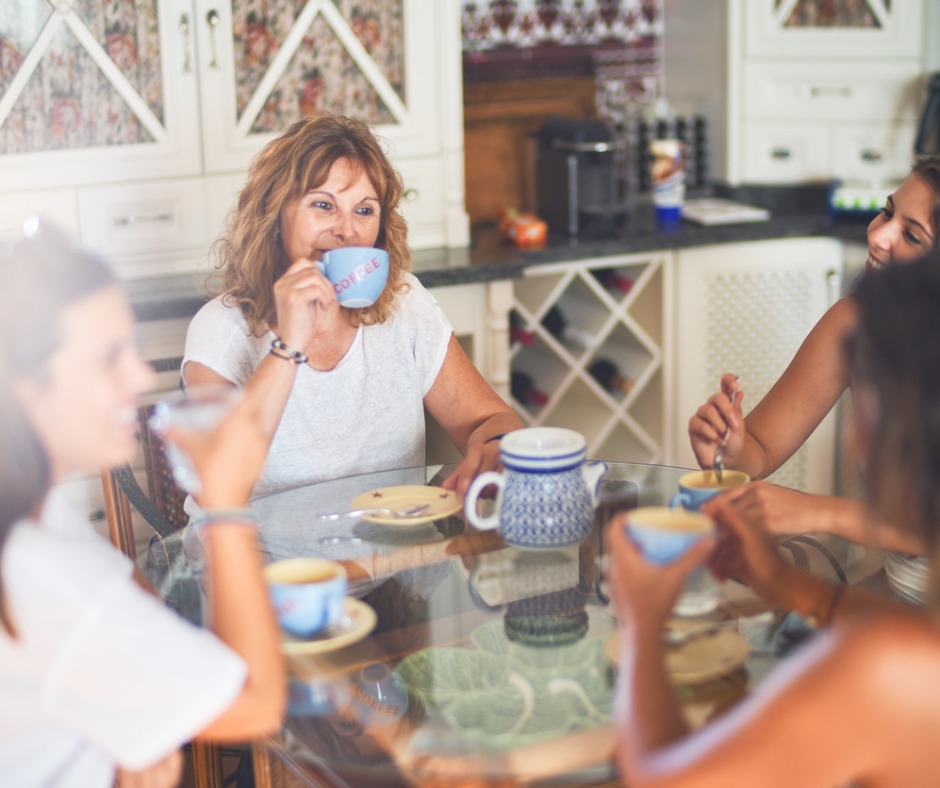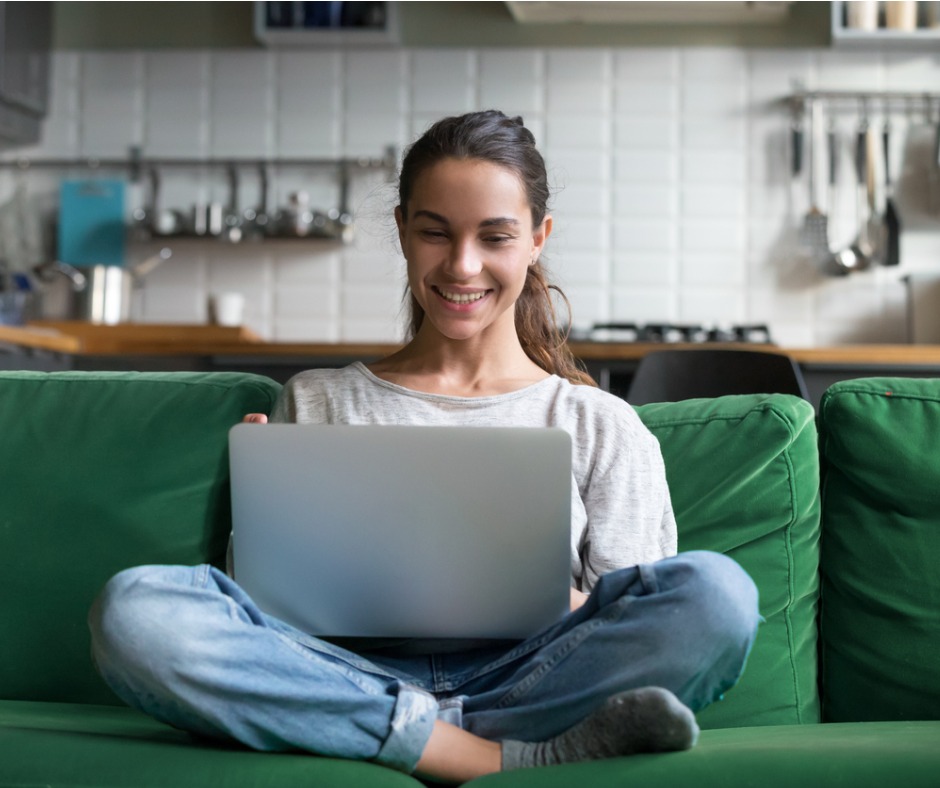 Our Community
We have a diversity of groups throughout the Archdiocese of Canberra Goulburn and now we are expanding. Are you looking for an avenue for prayer and sharing the faith journey?
What we offer
We can provide you with a program of prayer and sharing for groups of women who wish to share their walk of faith. We call this program our 'Beginner's Choice Starter Kit'. Our resources are prepared by the Call to Connect team with a variety of styles including but not exclusively, praying with scripture using Shared Lectio Divina, the 4 R's of contemplation or reflection questions, and prayers such as formal prayers of the church, for example, the Rosary, silent prayer, prayers of petition both spontaneous and prepared and prayers contributed by CTC volunteers. Quotes of saints and poetry or reflections contributed by CTC volunteers and well known Christian writers, help facilitate the theme sharing/reflection time.
Option 1: A parish based face to face group – where women gather in small groups of between six and eight every three weeks. This has proven to be a manageable timeframe for women to attend.
Option 2: A parish based online group– where women gather in small groups of between six and eight as often as they choose.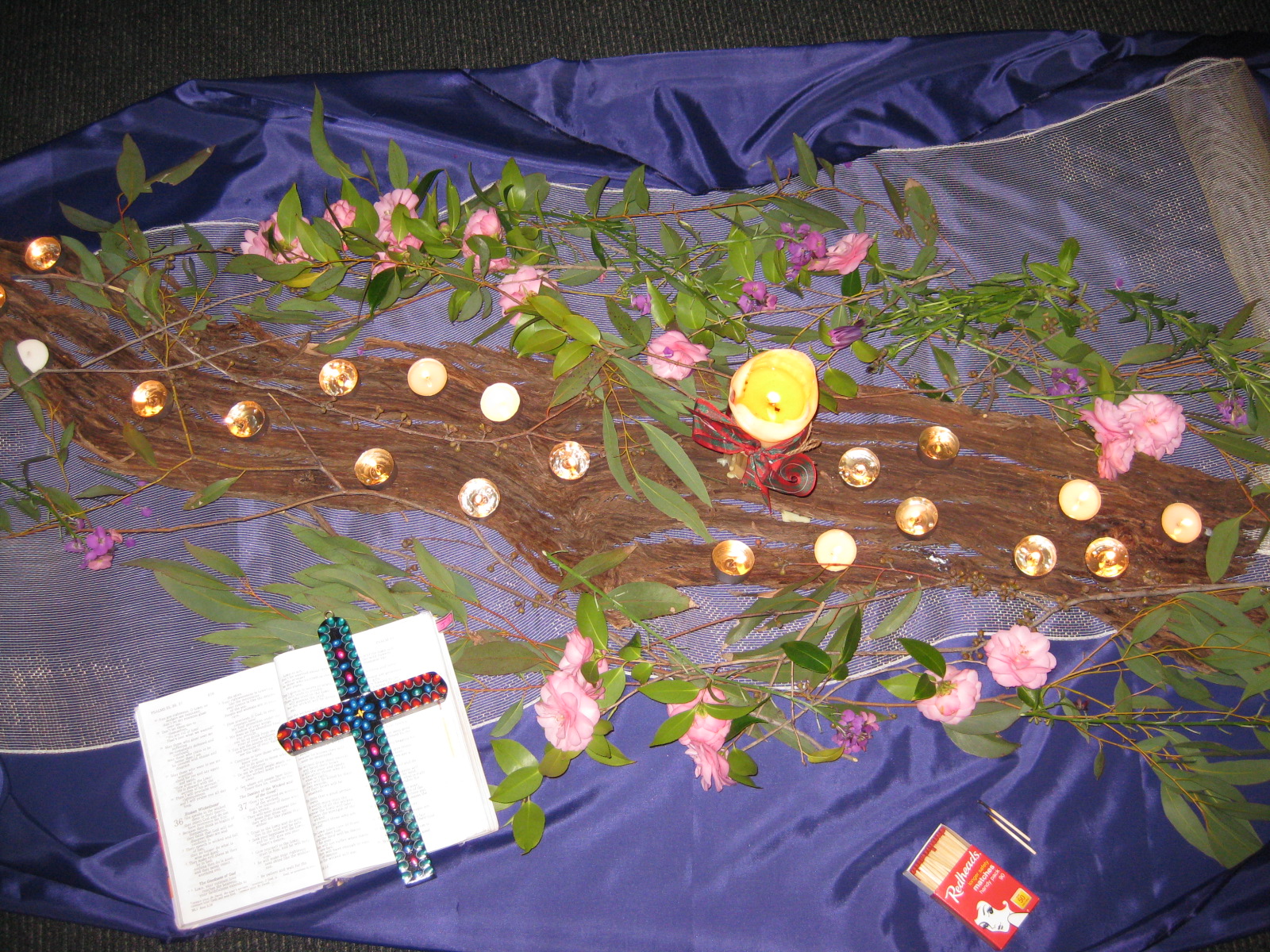 What our community is saying
"One of the highlights of my week is to join our CTC meetings. Our prayer meetings are a chance to pray of one another.
My faith is deepened and nourished by our collective experiences, stories and heartfelt concern for one another." BC
"I started a Zoom group and just love the time we spend together every week in prayer and sharing the faith journey.
We spend 35 minutes of quality time, using the CTC prayer resource which is great. My thanks to these women for their faith friendship and caring ad showing me how fruitful gatherings like this can be." CTC leader
"The CTC group gives women of all different backgrounds, a time to share the power of prayer to change lives and the world.
It is a small time of peace and communion that spreads across our lives." JF
"The CTC group has been one of the best things to happen in my life.
To be able to meet up with women and share our faith in a safe place is something so special and valuable." YK
"I enjoy our fellowship, prayer time and prayer support the women of my CTC group give me and each other.
I value and care deeply about these women I meet every 3 weeks and thank God for this opportunity that I have been offered. ''MH
Connect with us
Contact us calltoconnect.ministry@gmail.com for enquiries and/or a Call to Connect (CTC) Information pack.
To go ahead as a new CTC group, register with us and receive the Beginner's Choice Starter Kit which includes a prayer segment collection of 15 topics and a user friendly Leader's Guide for both options. A Second Series follows to all registered groups.